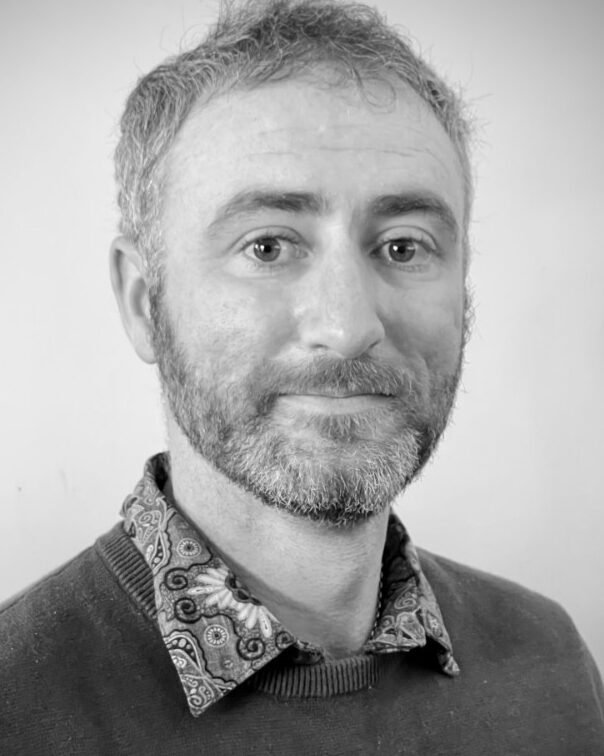 Aaron McCann
Aaron McCann is an Irish born (Australian raised) filmmaker, who has worked in the Australian film industry for over a decade. He reached international success with Horror short film: Perished (2011), and feature films: Top Knot Detective (2017) and Koko: A Red Dog Story (2019).
Online his videos have collectively gathered more than 35 million+ views.
He was a cast member on the International Emmy Award-winning ABC2 series: #7DaysLater, and contributed writing to the ABC/BBC series The Heights (2019-2020) and At Home Alone Together (2020).
In 2019, he became a semi-finalist in the Academy Nicholl's Fellowship with his
sci-fi/comedy screenplay: Big Red with co-writer Dominic Pearce which they adapted into their debut novel of the same name.
Aaron continues to be a multi-hyphenate, including producing and directing the award-winning web-series Hug the Sun with Melbourne based comedy troupe, Aunty Donna, and is currently in development on a slate of projects through his production company, Banshee Hills, and frequent collaborator PiNK PEPPER.
Aaron currently sits on the boards of the Australian Writer's Guild (AWG) and the Professional Film Crew of Western Australia (PFCWA) and is represented by Claire Best & Associates in the UK (claire@clairebest.net)
A list of his current credits can be found here: www.imdb.me/aaronmccann
SELECTED PROJECTS:
Set Yourself Free (TVC 20.2M views)
Perished (short film – 11.2M views)
It's a Snap! (TVC – 3.8M views)
Top Knot Detective (feature film)
KOKO: A Red Dog Story (feature film)
Hug the Sun (web series 6x Episodes + Bonus content)
At Home Alone Together (ABC TV Segment)