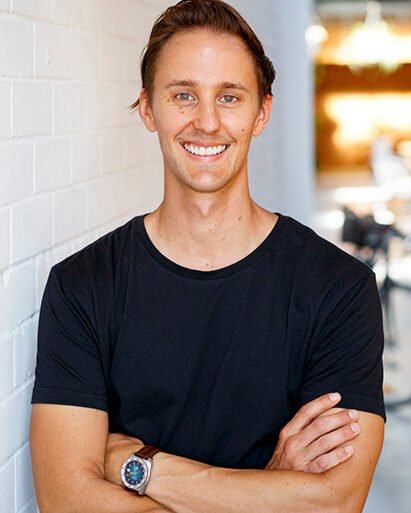 Callan Durlik
Callan Durlik is an accomplished filmmaker, with a distinctive flair for creating captivating works that seamlessly blend comedy, action, and romance. His creative talents extend to writing, directing, and producing, resulting in a portfolio of projects that have garnered both critical acclaim and commercial success.
In his latest romantic comedy, It Only Takes a Night, Callan wore multiple hats as a writer, director, and producer to deliver a charming and engaging story that was brought to life by the talented lead actor Eliza Taylor. This film not only captivated audiences but also achieved international recognition, with STARZ acquiring it for distribution in the United States. Watch the trailer here.
Critics and viewers alike have praised Callan's work for its natural humour and engaging storytelling. It Only Takes a Night stands out as a prime example of his ability to craft narratives that resonate with audiences worldwide.
His short film, Runner, has also earned recognition on the international stage, selected for over ten film festivals, highlighting his ability to tell compelling stories in a concise format.
Callan has also lent his creative touch to advertising campaigns, with one alone attracting over 3 million views on YouTube.