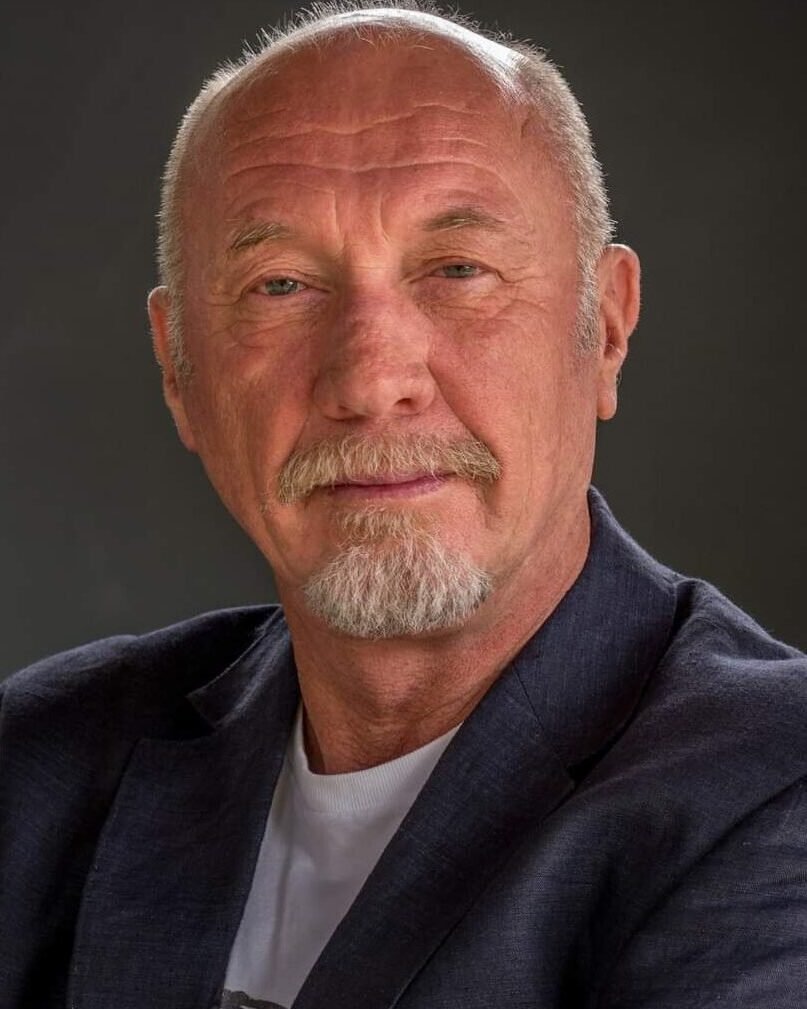 Des James
Des James is a professional director, producer, actor and arts educator whose interests are diverse and extensive and cover a wide range creative work including developing and staging new writing, innovative performance works and classic works (Shakespeare)realised in the context of contemporary production.
Des has worked as a Producer for The National Theatre in London and as a Director and Associate Artistic Director of The Bell Shakespeare Company, where he produced and directed a wide range of productions and creative projects for audiences of all ages across Australia, the UK Singapore and Malaysia.
Des has directed and acted for some of Australia's leading professional theatres including the State Theatre of South Australia, NIDA, The Riverina Theatre Company, Patch Theatre, La Boite and many others.
He has also acted extensively in television, film and for advertising throughout his diverse career.
Des has written for the stage, adaptated works from other mediums including the first stage production of Storm Boy for Bell Shakespeare which toured Australia for 2 years. Des has produced and directed many contemporary plays, music theatre productions and classic works. He is above all passionate about innovative approaches to live theatre.
"My experience in developing new work and nurturing original voices is an ongoing commitment and something I regard as a priority. I aspire to become involved with ideas and projects that encourage a greater understanding of humanity, contemporary society and culture."
Des is a graduate of the National Institute of Dramatic Arts and holds a Masters Degree in Theatre and Film studies from the University of New South Wales. He is also a qualified Drama teacher and has worked extensively in tertiary and secondary institutions.