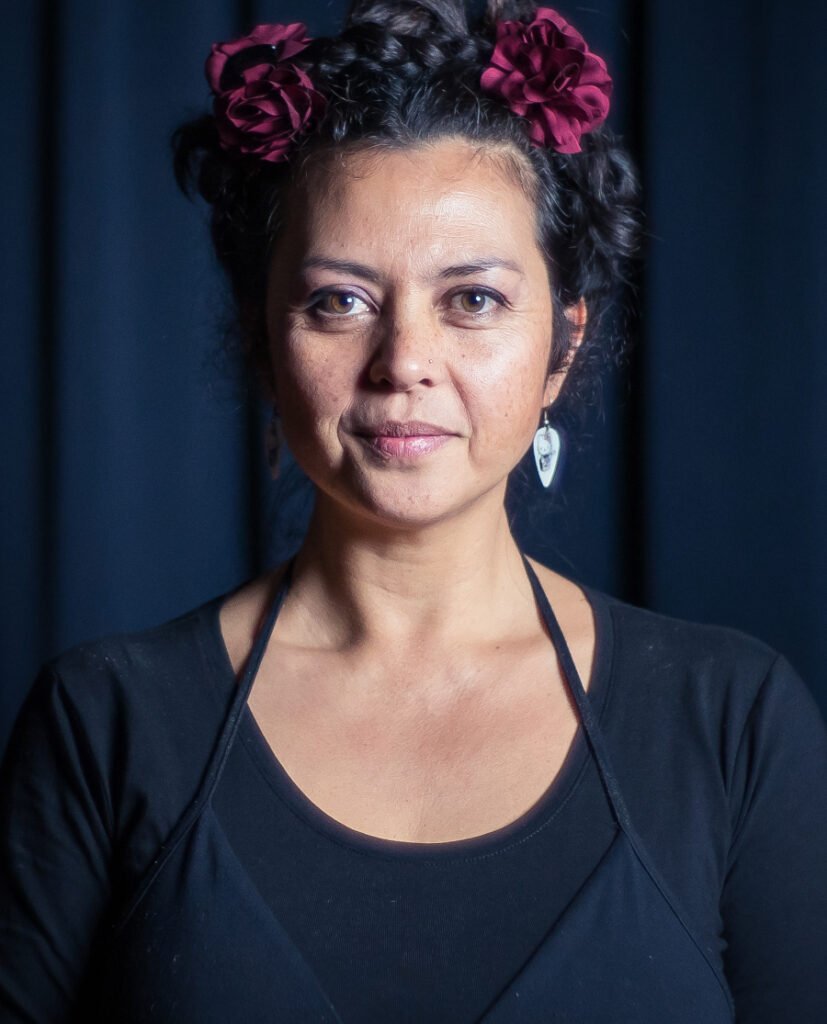 Katrina Irawati Graham
Katrina is a self-taught screen director working across genres including feminist horror, crime and drama. She recently worked alongside Peter Andrikidis to co-direct Bali 2002, a STAN Originals drama series about the devastating Bali bombings and the search for healing, justice and meaning.
Her debut short film, In God's Name, was nominated for Best New Female Filmmaker at the Queensland New Filmmaker Awards. Her Indonesian ghost story, White Song, is part of Australia's first all-female directed horror anthology, Dark Whispers, which screened on SBS On Demand. White Song screened at the New York Asian American Film Festival, Monster Fest, Final Girl Film Festival and the Tasmanian female dark genre festival Stranger with my Face.
Katrina is known for her inclusive, collaborative directing style. Her empathy and clarity of vision enable her to draw grounded performances from her actors. Passionate about cultural safety on set, she believes that the director's role is to take the heart of the story and connect it to the heart of the audience.
Katrina is a co-founder and previous chair of Women in Film and Television (WIFT) Australia. She also serves on the WIFT International board representing six continents. She is Chair of Screen Queensland's inaugural Equity and Diversity Taskforce. She celebrates her Indonesian-Australian heritage and champions diversity.