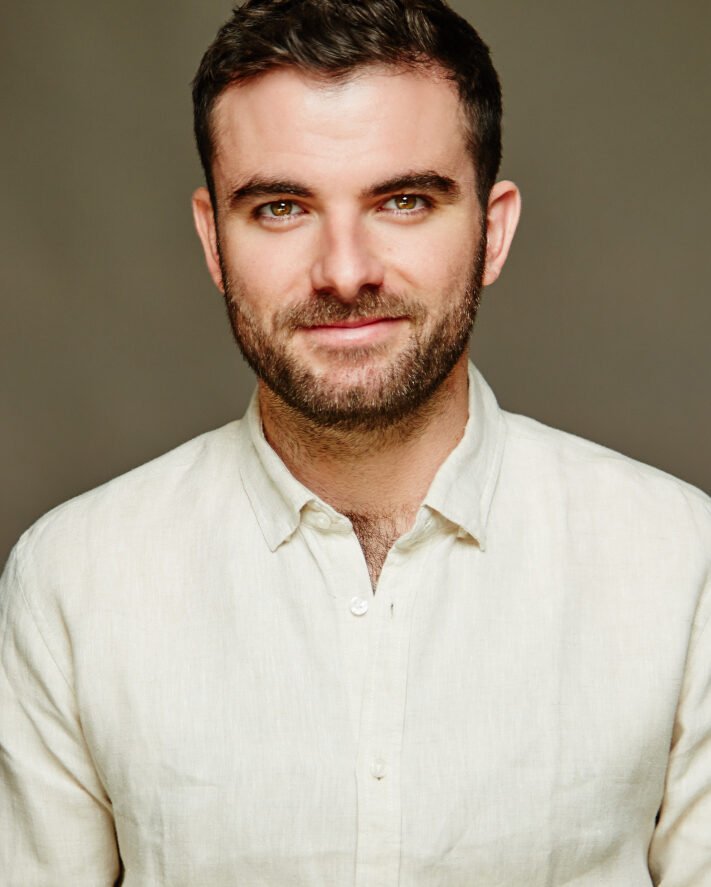 Mathew Lee
Mathew Lee (he/him) is a Sydney-based, Newcastle-born theatre director and creative,
graduating from Actors Centre Australia in 2016. He co-devised and directed Symphonie Fantastique (Little Eggs Collective, KXT, 2021), which was nominated for seven Sydney Theatre Awards, including Best Independent Director and won four, including Best Independent Production. The production was also awarded the Sydney Fringe "Made in Sydney" grant, and was streamed for the "Essence of Fringe" Festival, with an additional streaming season at Riverside Parramatta.
Before moving to Sydney, Mathew was a long-time member of Newcastle-based independent company Stooged Theatre, serving as the company's Artistic Director and lead producer from 2018-2019. He was awarded Excellence by a Director at the City of Newcastle Drama Awards for his production of Cock (The Royal Exchange and Nimbin Bush Theatre, 2018-2019). His additional Stooged directing credits include the following seasons at Newcastle's Civic Playhouse: Equus (2015), The Weir (2014), Ruben Guthrie (2013), The
Pillowman (2012), The Return (2012).
Most recently, Mathew directed a staged moving reading of Misery Loves Company by
Isabella Reid for HSC OnStage at the Seymour Centre. Other directing credits include: Love & Information (NHSPA, 2018) and The Tempest (Young People's Theatre Newcastle, 2013), as well as Assistant Directing Tongue Tied (dir. Sarah Hadley, Akimbo & Co., KXT, 2022), The Night Alive (dir. Maeliosa Stafford, O'Punksky's Theatre, Old Fitz, 2017) and The Government Inspector (dir. George Ogilvie, Actors Centre Australia, 2015).
Mathew worked in social media marketing for Red Line Productions in 2020, in marketing for Little Eggs Collective (The Rime of the Ancient Mariner, 2019) and White Box Theatre (Table, 2019), and produced Safe (Sotto, Old 505, 2019). He and Annie Stafford currently
run Legit Theatre Co, curating play readings at Kings Cross Theatre under the title KXTeethCutting. Mathew and Legit Theatre Co. most recently produced the sell-out season of Dumb Kids by Jacob Parker at KXT on Broadway.