Georgia O'Brien
Sydney
Georgia is a recent graduate of NIDA from 2022. She has a bright and playful sound, targeting fun and upbeat reads. She looks forward to challenging herself in different ways with new material and exploring different creative ventures.
download audio
Grace Stamnas
Sydney
Grace is a multidisciplinary artist, specialising in acting, movement and voice over. Her vocal range extends from friendly and youthful, to mature and authoritative, with crisp and bright vocal features. Grace is technically skilled, harnessing specificity and control over her voice, having trained in the 'Lessac Technique' at NIDA. Grace's accents include General and Cultivated Australian, General American, Southern (Rhotic & Non-Rhotic), Maryland/Baltimore, and General British.
download audio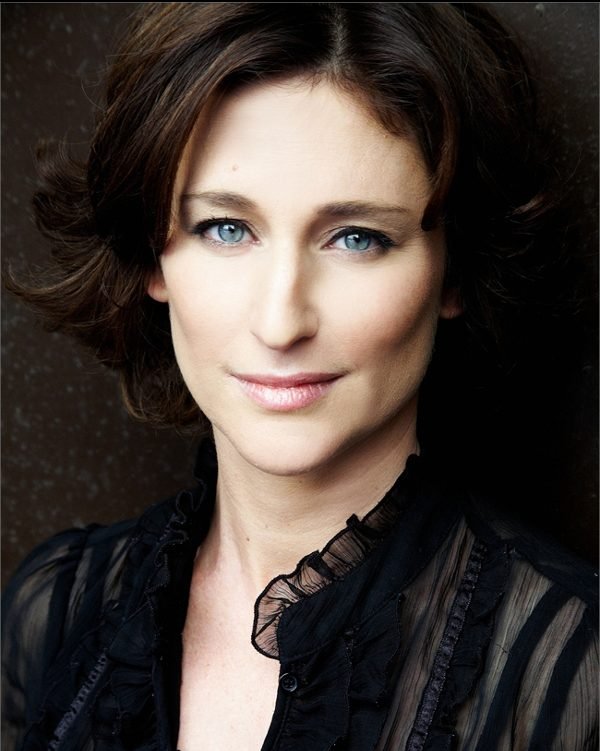 Mel Grob – Home Studio
Perth
Mel's voice is warm, maternal and sincere, inspiring confidence and offering reassurance – perfect for PSAs, soft-sell commercial and relatable corporate narration.