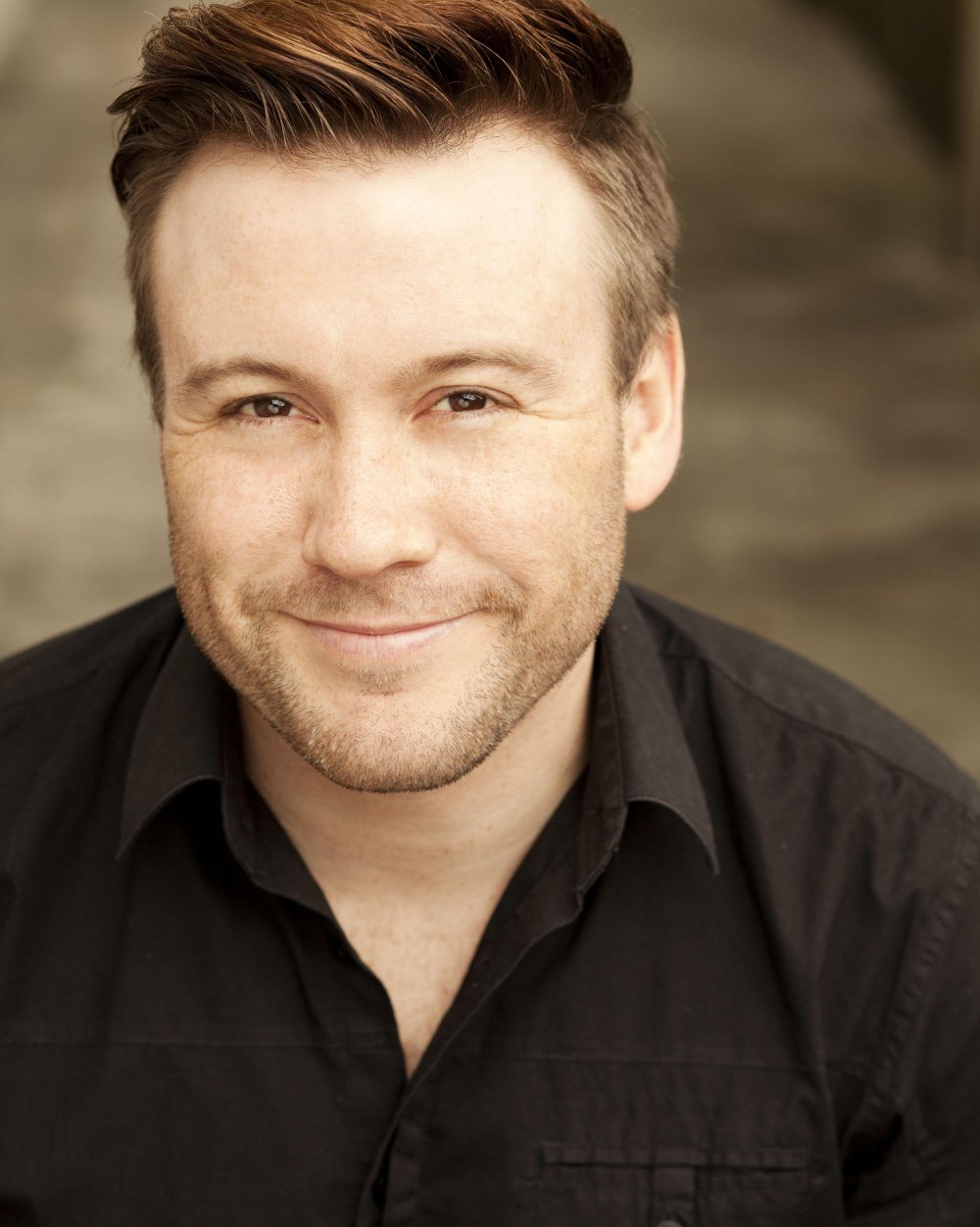 Dash Kruck
Sydney – Home Studio available
Dash has an endearing and engaging vocal quality. He is sought after for his strong vocal characterisation and has a tremendous range – from youthful exuberance to a natural corporate sound. He has voiced characters for video games, animations, advertisements and long running kids' television shows. Previous clients include the Seven Network, Beyond, the Queensland Government and various commercial retailers.
download audio
Noel Hodda
Sydney
Noel has a uniquely adaptable voice, honed by over thirty years as an in-demand narrator of talking books for Vision Australia and commercial voice-over artist, enabling him to confidently move from straight reads to all sorts of character voicings and everything in between. He also has extensive experience in corporate narration and even managed to make the Tax Pack engaging!
download audio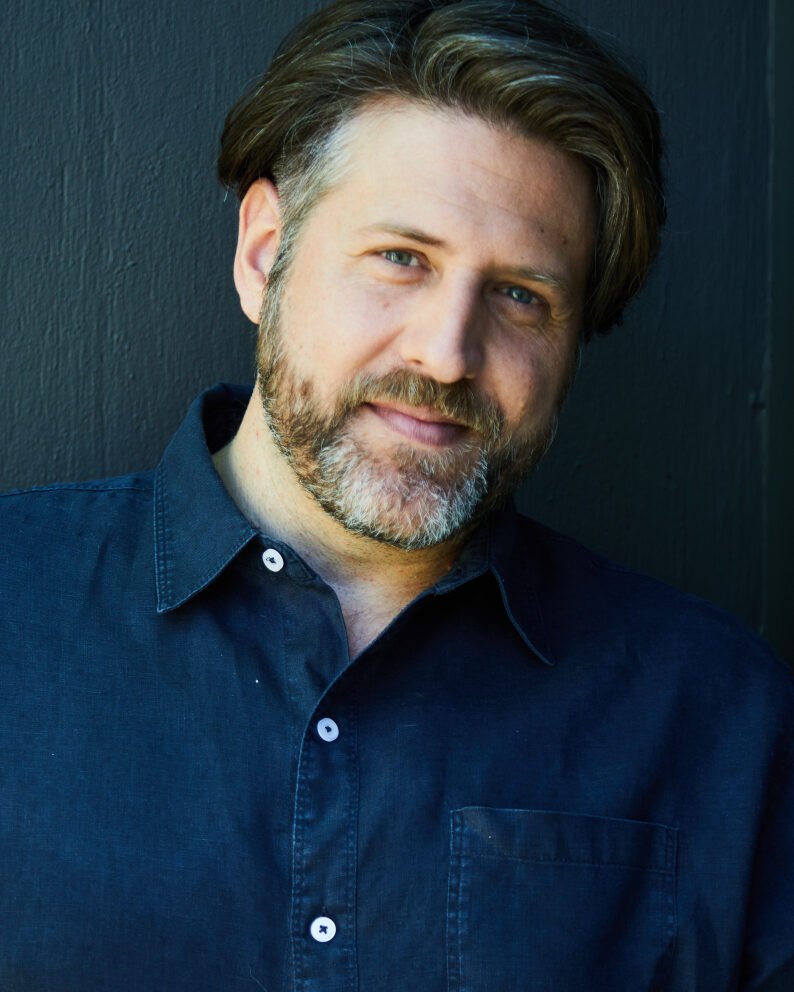 Paul Grabovac
Sydney
Resonate and able to change from lilting to commanding. Paul's voice, character and accent work has broad depth and imagination. From childish to corporate, loony to loquacious; Paul's ability to capture story, meaning and character is always appreciated. His accents include: Australian, Irish, English (various), Scottish, South African, Russian, Italian, American (various), German, Swiss.
download audio