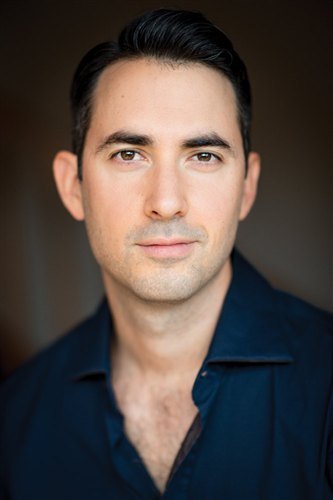 Adriano Cappelletta
Perth
Adriano's voice has a deep richness and warm quality that forms a sense of intimacy and connection with the listener. An actor, writer and theatre-maker, Adriano is collaborative, inventive and adept at communicating the heart of every story.
download audio
John Samaha
Sydney
John has been doing voice-overs – in multiple languages – in the USA, Canada and Australia for over 30 years. Fluent in Arabic, French and Spanish but with a native Aussie accent, John has recorded multiple character voices for animated series such as Alex Proyas' Mystery Clock, as well as straight narrations for Master Card and Westpac, and numerous commercials, corporate videos and training films. If you need a solid go-to character voice, John Samaha is your guy.
download audio
Michael Beckley
Sydney
Michael has a deep, masculine yet friendly tone that lends itself to products or projects that need authority plus warmth and likeability. Be it Wagga or London – and several places in between – Michael can give you an authentic accent. He has worked in both Australia and the U.K as a voice actor (ABC Radio, BBC Radio 4), and commercial VO artist.
Commercial reel

download audio
Narration

download audio
US accent

download audio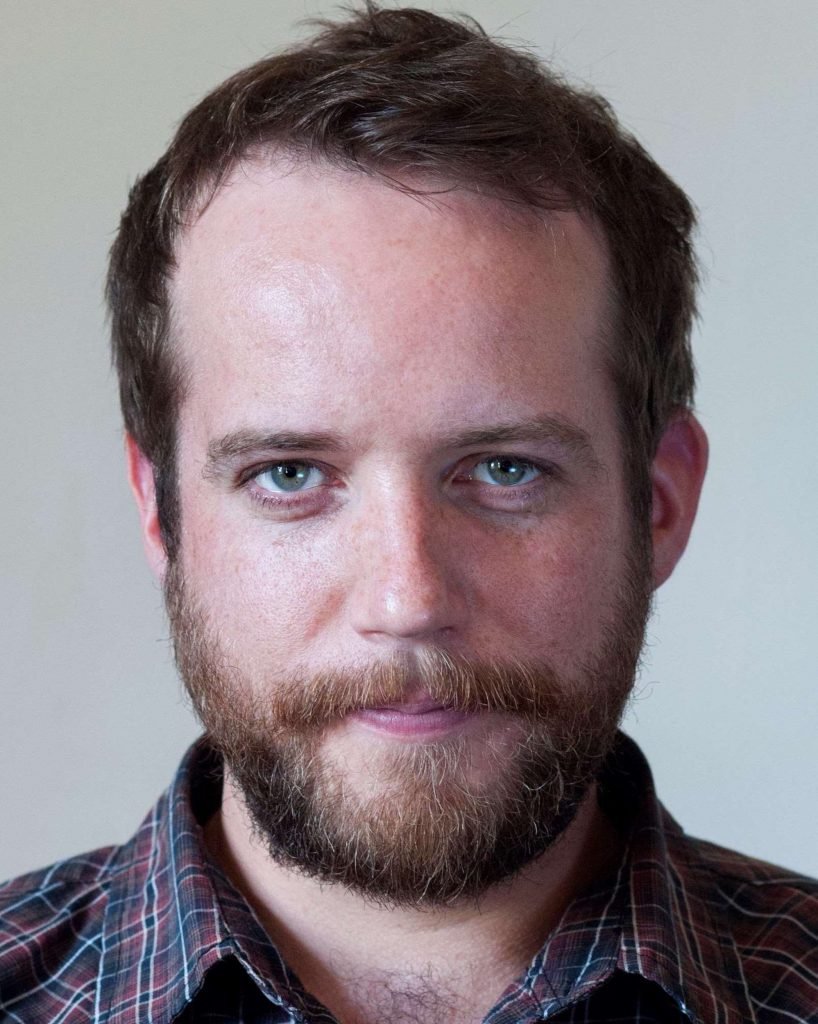 David Adlam
Sydney
David has a knack for impressions and accents, and an ability to take on any number of characters. His comic timing and improvisation skills are strong assets for voice-over.
NEW REEL COMING SOON!