Dash Kruck
Sydney
Dash has an endearing and engaging vocal quality. He is sought after for his strong vocal characterisation and has a tremendous range – from youthful exuberance to a natural corporate sound. He has voiced characters for video games, animations, advertisements and long running kids' television shows. Previous clients include the Seven Network, Beyond, the Queensland Government and various commercial retailers.

Noel Hodda
Sydney
Noel has a uniquely adaptable voice, honed by over thirty years as an in-demand narrator of talking books for Vision Australia and commercial voice-over artist, enabling him to confidently move from straight reads to all sorts of character voicings and everything in between. He also has extensive experience in corporate narration and even managed to make the Tax Pack engaging!
Cameron Hurry
Brisbane
If you want the appealing Aussie guy-next-door then Cameron's voice is what you're looking for. Transitioning easily from educated to broad dialects, possessing an array of accents, and equally adept at corporate and commercial, character and narration. Cameron takes pride in his ability to deliver what is needed for the job and to delve into what every character needs.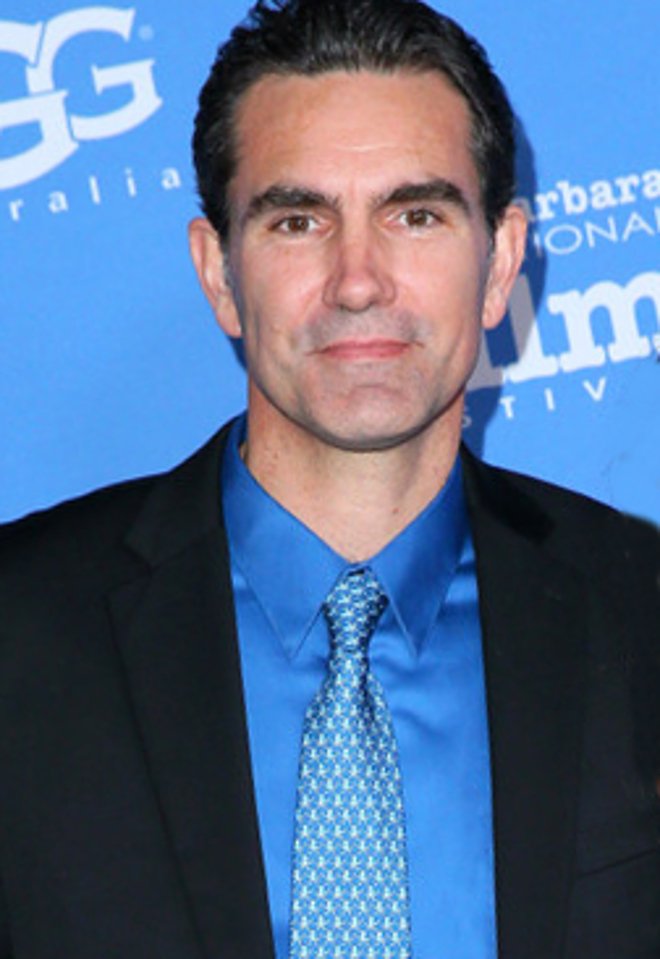 Çapkin Van Alphen
Brisbane
Çapkin's international background lends well to his clear well-formed mid-Atlantic vocal tones. He is at ease switching from the classic "Aussie" to American and French-based accents.
Whether it's narrating a hard-hitting documentary or being the approachable guy next door, Çapkin will be sure to offer well rounded choices to your next project's needs.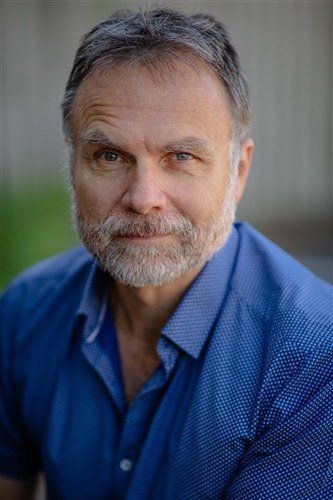 John Moorhead
Brisbane
John is a professional actor, television presenter and voice over artist with over 20 years experience in TV shows, feature films and commercials for radio and TV. His strong and articulate voice has a warmth which projects an honest and sincere quality. Having lived and worked in the UK as well as Australia has provided John with the versatility and range to cover a wide scope of productions.