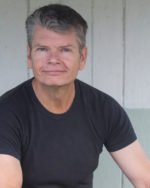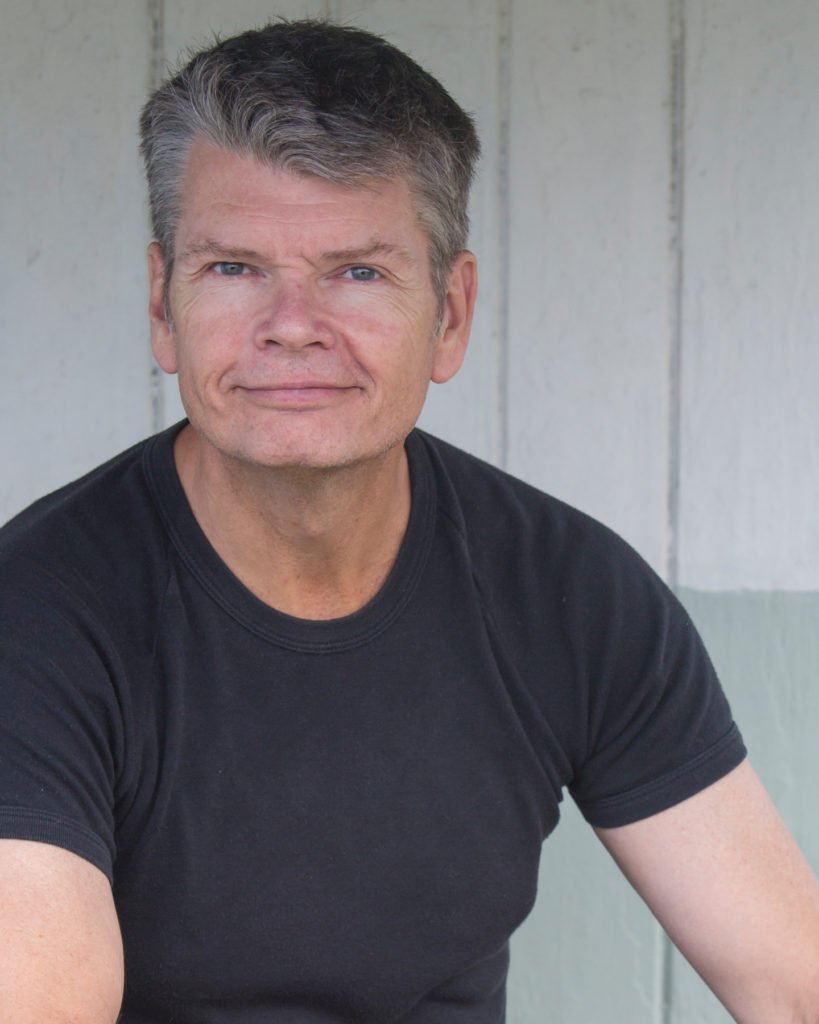 BMEG actor Michael Beckley is currently in rehearsals for Australia's new Musical, Melba  opens 11th August at Hayes Theatre, Elizabeth Bay.
A marriage, a scandal, a lost child.
"Dame Nellie Melba was the most celebrated singer of her generation. Lauded on more than three continents as a phenomenon, her life was the stuff that dreams are made of, but her journey to the top was not always untroubled.
From humble beginnings as Nellie Mitchell in Melbourne, to the stages of opera houses across Europe, Melba charts the life of a woman who was determined to be the best in a conservative world. Melba's life was filled with triumph and tragedy, stardom and shame; a story that is little known beyond her stellar career.
Blending contemporary music theatre with operatic arias, Melba brings to life a woman we know so well, yet not at all.
Hayes Theatre Co and New Musicals Australia are thrilled to present this new Australian work, which was previously developed as part of the New Musicals Australia program. Directed by internationally acclaimed director, Wayne Harrison with musical direction by Michael Tyack and starring one of Australia's most popular opera stars, Emma Matthews as Dame Nellie Melba." – Hayes Theatre
Performances: From 11 August 2017
Mon 6.30pm | Tues – Sat 7.30pm | Wed & Sat 2.00pm
Book tickets here