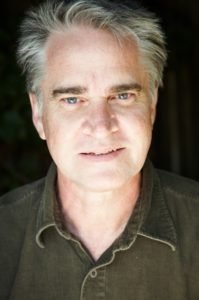 Stalking the Bogeyman, a true story of and revenge 25 years in the making has its Australian Premiere this week at the Old Fitz Theatre. Presented by Neil Gooding Productions in association with Redline Productions this production will run from May 23 to June 23 and features BMEG's Noel Hodda.
STALKING THE BOGEYMAN
"This time last year I was plotting to kill a man."
Twenty-five years after he was sexually assaulted, David Holthouse learns that his 'bogeyman' has moved into his new neighbourhood. Armed with a pistol and a plan, he plots to enact revenge on the man who stole his childhood.
STALKING THE BOGEYMAN was first written by Holthouse as a first-hand account in the Denver Westword newspaper and subsequently featured as a podcast on This American Life. Holthouse has now adapted his thrilling story into a play with award-winning playwright Markus Potter.
Show duration is 75 minutes with no interval.