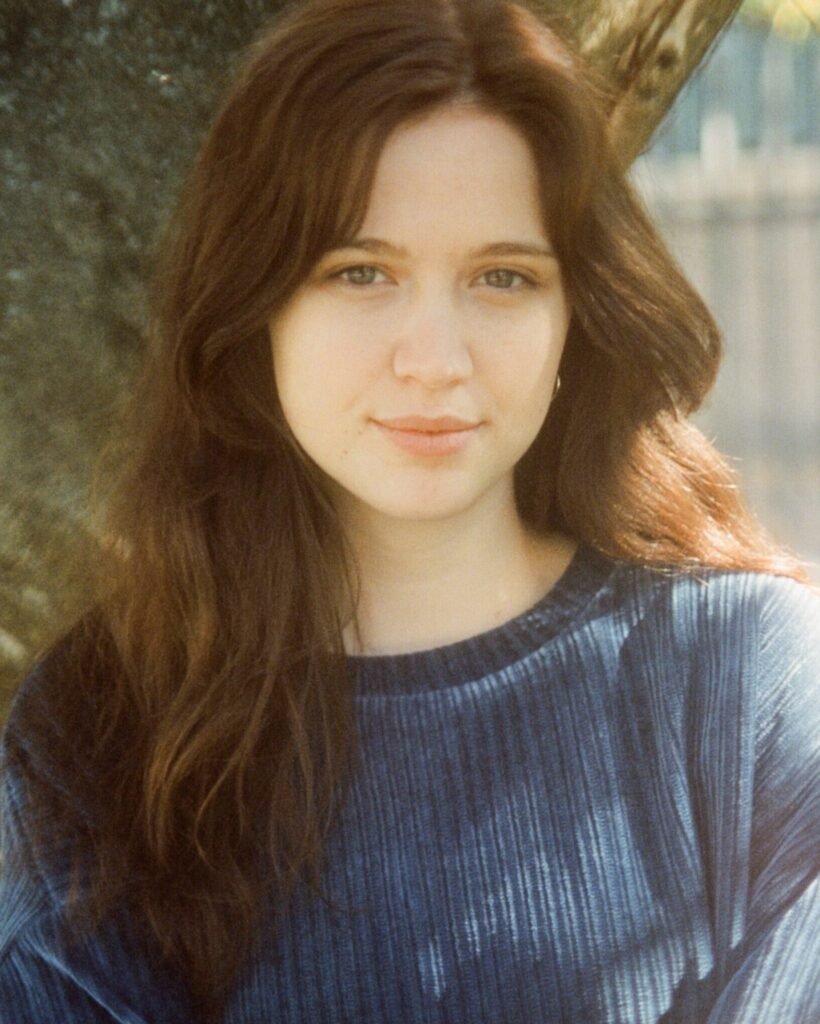 Miranda Michalowski
Miranda Michalowski (she/her) is a multidisciplinary writer and performer living on Gadigal land, in Sydney. She is passionate about telling queer and female-driven stories with humour and heart.
Miranda graduated with Honours in Theatre and Performance Studies from UNSW in 2022, having completed her thesis on female coming-of-age representations in contemporary theatre.
In 2021, she was selected as one of 20 young writers from across Australia for the prestigious ATYP National Studio, where she met her current mentor, Lewis Treston.
Her coming-of-age play, Young Bodies/Somebody's, debuted at Flight Path Theatre in 2022 and is published by Playlab Digitals. Her second play, Saturday Girls, was shortlisted for the 2022 Rodney Seaborn Playwright's Award and will debut at Belvoir Downstairs in August 2023.
Miranda has additionally trained in comedy writing with Marcel Blanch De-Wilt, and has performed at comedy nights including 'Yeah the Girls'.
She is currently developing a new dark comedy monologue, Macaroni and Dead Things, in collaboration with KXT Bakehouse's Vault program, as well as developing a 30-min TV pilot adaptation of Saturday Girls.
Having worked as a notetaker with HardyWhite Pictures and observed rooms at Jungle Entertainment, Miranda is eager to develop her voice in the world of screen storytelling.