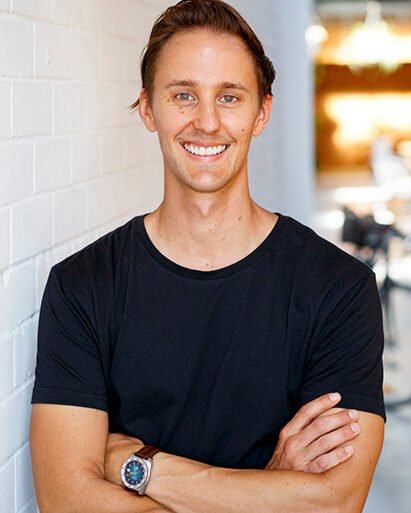 Callan Durlik
Callan Durlik is an accomplished writer, director, actor, producer and comedian.
Callan's first feature film The Naked Wanderer was selected to make its world premiere at Australia's Richest Film Festival – Cinefest Oz. Callan not only wrote the script but he also starred alongside comedy legend John Cleese who told him it was "the funniest script he had read in 20 years".
Callan's latest feature film, It Only Takes a Night, which he also directed, is a romantic comedy starring Eliza Taylor (The 100) and has sold to over 30 international territories, including US streaming platform STARZ, which has over 40 million subscribers. Watch the trailer here.
Callan is currently in development on his third feature film, a live action TV series, and he is also working on an animated tv show.
"Not only is he a brilliant comedy writer, but he has a real knack for writing strong female characters – a rarity for male writers." Eliza Taylor