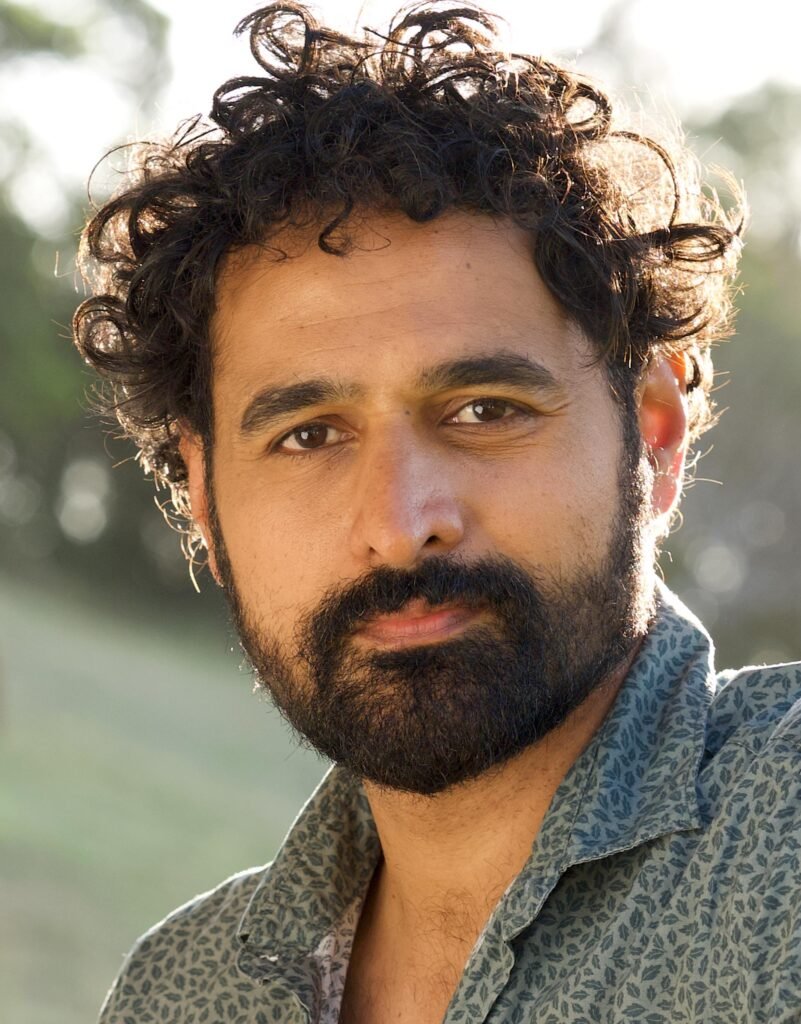 Nicholas Brown
Since graduating from NIDA, Nicholas Brown has forged an international career across film, television and theatre as a playwright, screenwriter, actor, singer and Bollywood leading man.
As a screenwriter Nicholas has written for ABC's The Wonder Gang, for the Netflix series The Unlisted with Aquarius Films and for Play School.
His play Sex Magick made its world debut at Griffin Theatre as part of the Sydney World Pride Festival to rave reviews and sell out shows.
★★★★—The Sydney Morning Herald
★★★★½—Suzy Goes See
★★★★—The Queer Review
"Brown's writing is reflexively clever, frequently funny, and propelled with curiosity about mythology, spirituality, wellness, gender, and sexuality."—Cassie Tongue, SMH
"Sex Magick is boldly extravagant and extremely playful."—Suzy Wrong, Suzy Goes See
"Brown uses sexuality and humour to entice the audience – and then punches us deep in the fourth chakra." Vaani Krishnan – Time Out 
"Nicholas Brown has poured enormous amounts of love and creativity, experience and intellect into this wild ride of a play. It is a feast of ideas – masculinity, sexuality, inheritance, generational trauma, cultural tourism, sexual colonisation, displacement, wellness, rugby league…intimate, kinetic, visceral, confronting and surprising. Not to be missed." – Greg Waters – Screenwriter
Sex Magick is a queer cross cultural family saga comedy about a young man who goes on a sexual and spiritual journey – subconsciously trying to shed his conditioning in order to reach queer utopia.
Nicholas has several projects underway including the Sex Magick film adaption,  a British period drama series called Big Wig, a children's Fantasy series called Mira & The Brownies, a 1970's Aussie dramedy called Merle's Map (of Tassie) and a cross cultural South Asian/Native American musical TV series called Indie-Ann. 
His first play Lighten Up was performed at Griffin Theatre in 2016 and for Queensland Theatre's online plays in 2020. Nick also co-wrote the play Lost In Books (Myths & Legends – The Yam Corsage) which was part of Sydney Festival/True West with the National Theatre of Parramatta in 2021.