Twelfth Night, the hilarious Shakespearean comedy is playing now at the Playhouse, QPAC. Presented by Queensland Theatre in association with the Queensland Performing Arts Centre, the production features BMEG's Kevin Spink as Sebastian, and runs from April 25th to May 19th.
THE TWELFTH NIGHT
A shipwreck sets in motion a wild and whimsical tale of mistaken identities, separated twins, rebellious servants, unrequited love and a pair of ridiculous yellow stockings. After the twelfth night, the land of Illyria will never be the same. 
 Washed ashore and separated from her twin brother, the plucky Viola must learn to survive alone in an exotic foreign country. Disguising herself as a man, she quickly becomes entangled in a web of amorous pursuits gone awry. As Cupid's arrows send dukes and countesses running in disastrous directions, a wacky entourage of servants and drunken freeloaders watch on in amusement.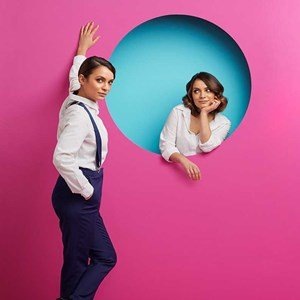 Running time approximately 2 hours and 40 minutes, including a 20 minute interval.