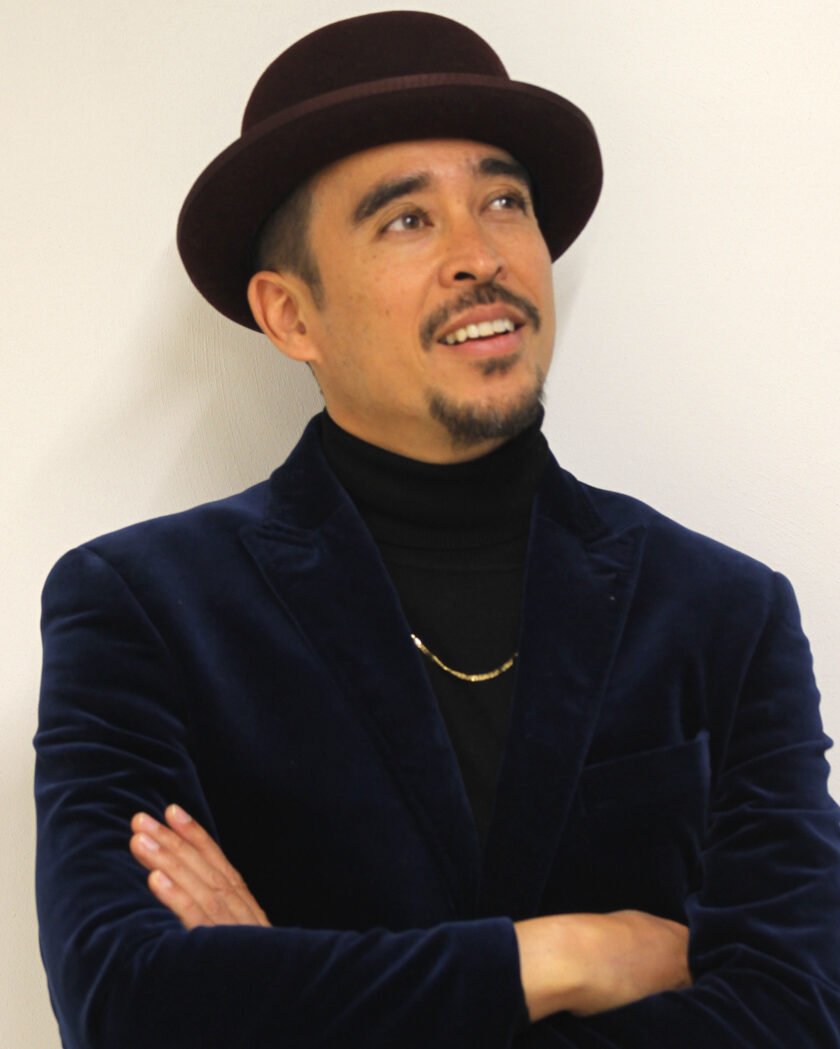 Jamie Aditya
Melbourne
Jamie is an accomplished comedic voice actor known for the award winning children's animation series "Kitty Is Not A Cat" voicing multiple characters. The series won "Best Animated Series Production Of The Year" at the prestigious 18th "Annual Screen Producers Australia" awards.
download audio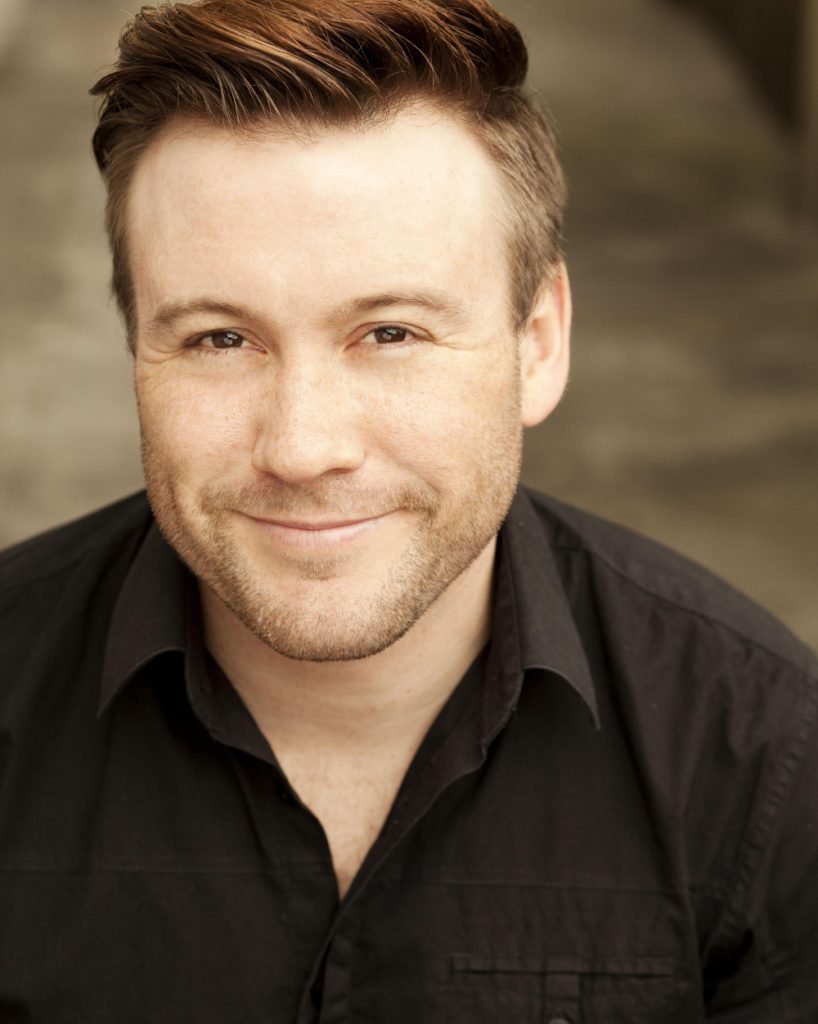 Dash Kruck
Sydney
Dash has an endearing and engaging vocal quality. He is sought after for his strong vocal characterisation and has a tremendous range – from youthful exuberance to a natural corporate sound. He has voiced characters for video games, animations, advertisements and long running kids' television shows. Previous clients include the Seven Network, Beyond, the Queensland Government and various commercial retailers.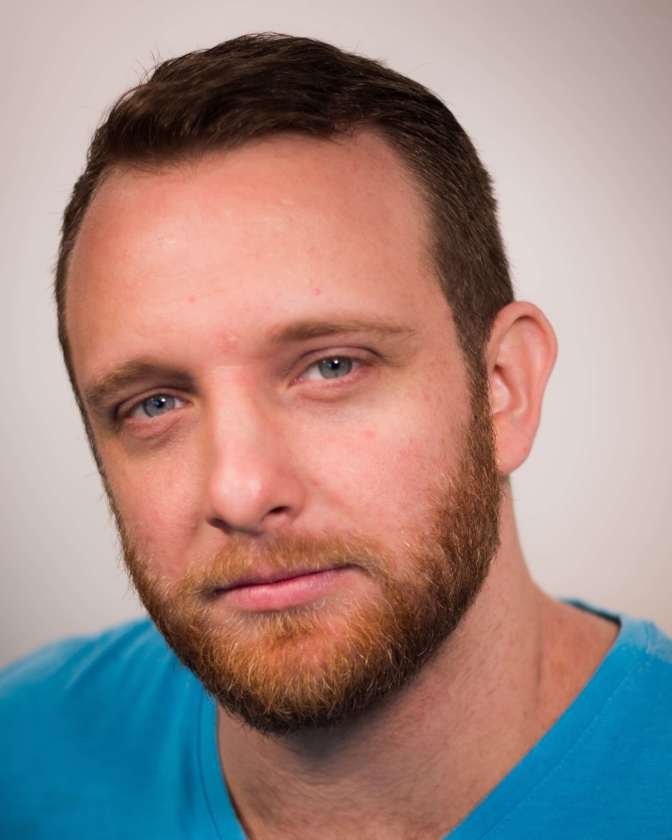 Zac Boulton
Brisbane
Zachary has an extensive vocal range and is excellent with character voices, accents as well as fun and silly voices. Zachary has played the characters Veles in the Xbox game Hand of Fate 2 by Defiant Development (2018), The Father in a podcast series My Fathers Wars by Elaine Akworth (2017) and Dweezil and Phil in Space Chickens in Space (2018). Zachary has an excellent ear and the ability to mimic, adapt and take direction well.
download audio
Chris Crickmay
Brisbane/Gold Coast – Home Studio available
Chris has an adaptable voice style and is adept at switching from high-octane sales pitches to warm and approachable dads, from mates down the pub to concerned PSAs. He is also experienced with corporate narration, e-learning reads and accents and character work for animation. Chris has been working in the media industry for over 25 years, is an experienced audio editor and has his own studio capable of producing professional-level content.
Accents and Character Voices
download audio