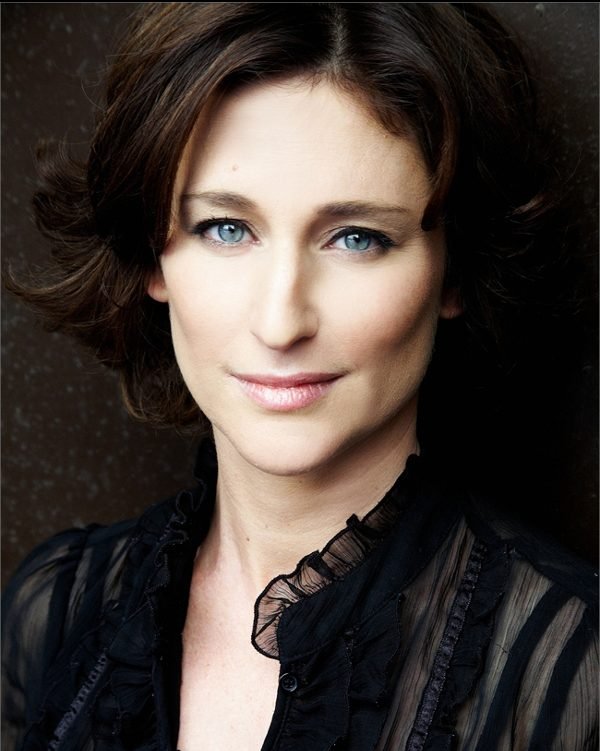 Mel Grob
Sydney
Mel's voice is warm, maternal and sincere, inspiring confidence and offering reassurance – perfect for PSAs, soft-sell commercial and relatable corporate narration.
Lydia Mocerino
Brisbane
Lydia is gifted with a natural ear for mimicking the exact sound and tempo of anything she hears.
Her voice can be charismatic, comical, light and neutral. From narration to cartoon, retail to video games, her voice is confident and puts the listener at ease. With a simple visual or character bio she can quickly bring a character to life.
Giema Contini
Brisbane
Giema is an experienced and versatile actor and voice artist with a flair for natural, warm and sincere reads. Her voice is fresh and vibrant, she can shift from empathetic to bright to sultry with ease. Her years of acting experience allow her to easily follow direction and give you the read you want.