Caitlin Burley
Sydney
 Cait has an engaging, natural sound that is highly versatile. From high-octane commercial reads, to conversational girl-on-the-street, to sincere and sensitive, mature reads, Cait takes direction easily and offers a sophisticated interpretation to every script she voices.
Accents: Australian, American 
Eleanor Stankiewicz
Sydney
Eleanor is an actress and voice artist with total command over a rich and engaging instrument. She is noted for her ability to recognize the nuance in every script and the technical mastery to bring it to life. From retail to soft sell to corporate, Eleanor's vocal virtuosity will not disappoint. "… Beautiful as an actress, blessed with an exceptional voice" – Samela Harris, THE BAREFOOT REVIEW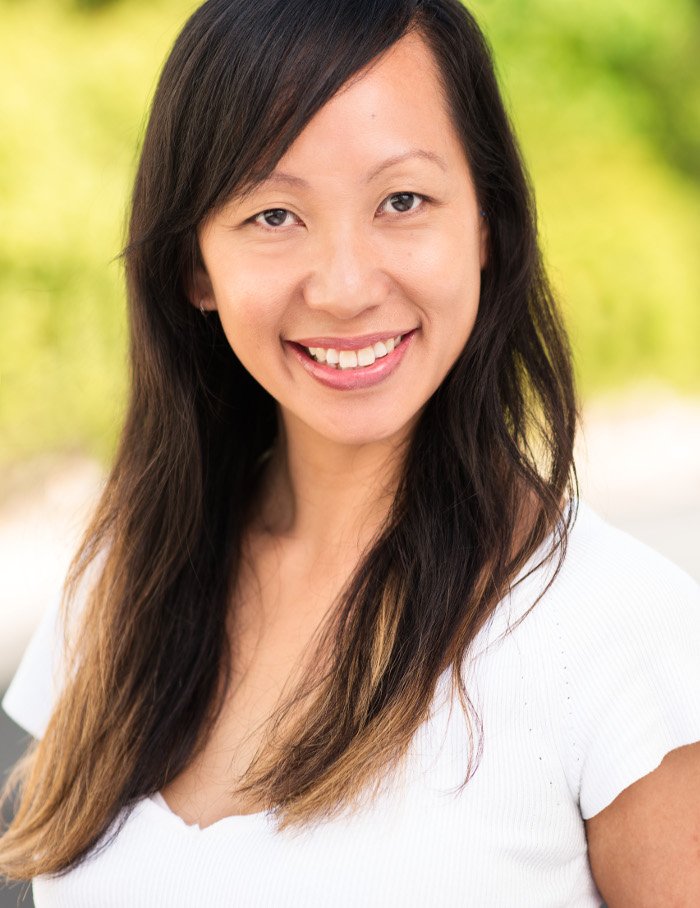 Hsiao-Ling Tang
Brisbane
Hsiao-Ling's voice has a warmth and diversity that is able to portray a vast array of styles, characters, accents and moods. An an experienced actor, Hsiao-Ling's versatility offers specialised character work as well as commercial reads, and corporate or government training. If you want something different conveyed with confidence, Hsiao-Ling can deliver.